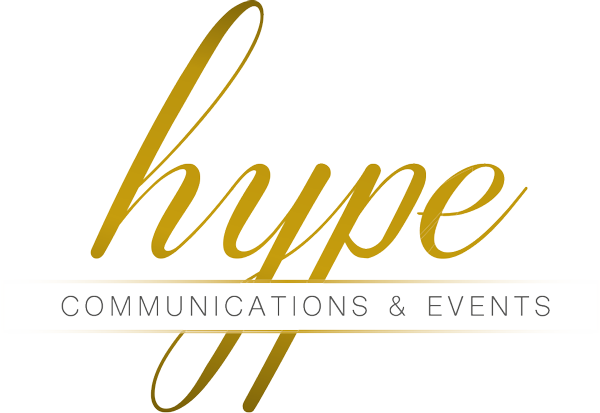 Hype Communications and Events is here to help you look after your most valuable asset – your reputation.
With personal service and a modern approach, Hype will help you to influence public opinion and get your message heard. A powerful blend of traditional publicity and social and digital communication will help your brand to thrive in good times and maintain its trusted reputation when challenged.
With expertise in the management of corporate and VIP events, Hype adds incredible value to any public relations program.
By engaging our services you are unlocking the power of communication to win the hearts and minds of your target market
Our mission is simple- to create professionally managed events of unparalleled distinction
© Hype Communications & Events 2016